Information regarding 9th Grade Registration has been posted on the Calendar and in the Latest News section. For 6th Grade Registration information, click here.

Course Description Guide 2014-2015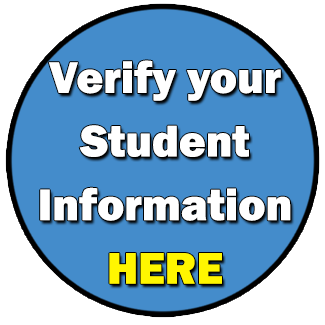 Parents please send your email address to judith.wright@hsv-k12.org or freda.black@hsv-k12.org to receive the Parent Google Calendar so they keep up with the current events at school.