Check out our new blog page! You can locate the link at the toolbar on the left.
Parent Volunteers are needed! Click here for more information.
Course Description Guide 2014-2015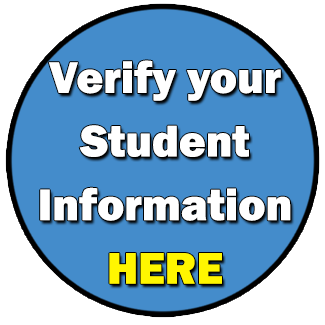 Parents please send your email address to judith.wright@hsv-k12.org or freda.black@hsv-k12.org to receive the Parent Google Calendar so they keep up with the current events at school.